Silvio and I just returned to our honeymoon cottage. I made a conscious decision not to share pictures with just anyone the first time around—the memories were too sacred to just put out there so carelessly. But this place is so special to us, the people who make it possible so good, that we want to make sure everyone knows about it. We hope you might be blessed by this place too.

The cottage is in Lancaster, PA in the middle of Amish and Mennonite farm country. This creates such a peaceful and wholesome atmosphere in the first place. But the cottage itself is so peaceful and set apart from all distractions. There isn't any staff, there isn't any noise (except the occasional whinnying horse to serenade you as you soak in the hot tub under the stars ;)) and you can just focus on your spouse with all your heart.
This cottage is created just for married couples to help them grow in their romance and to focus on loving each other more deeply. Silvio and I have loved everything about being married, but it has been quite a rollercoaster ride these past two and a half years—constant changes, constant earthly insecurity, and we have felt so worn and frazzled. Coming back to our honeymoon home was not only relaxing and refreshing—it put us in an atmosphere that was both God-focused and spouse-focused and was really healing. There are books about marriage (including really healthy, raw material on holy and real sexuality). There is a cozy fireplace. A hot tub, a massage table, even rose petals that leave a trail from the entrance to the marriage bed. A swing over a pond visited by two swans. A hammock for two. And absolute peace. The couple who has made this their ministry prays for the couple staying at the cottage during their time there. They visited with us and prayed over us too.
When we came as newlyweds, they even sent us stuff they'd written about sex, how beautiful it is, what happens, why it's good, even all kinds of honest details. As a bride-to-be who didn't know much about that stuff, it was just what I needed—I wanted to know what to expect but couldn't find it anywhere. I was terrified. What they shared with us was the biggest help to me in preparing to have a sexual relationship with Silvio. These people are so real and so wholesome all at once.
This was the best possible honeymoon Silvio and I could have had. Going back may have been even better. It is our haven. It creates an atmosphere that helps us to renew our romance so beautifully. I strongly encourage any married couple to go there.
Check out their website: https://www.thelittlestonecottage.com/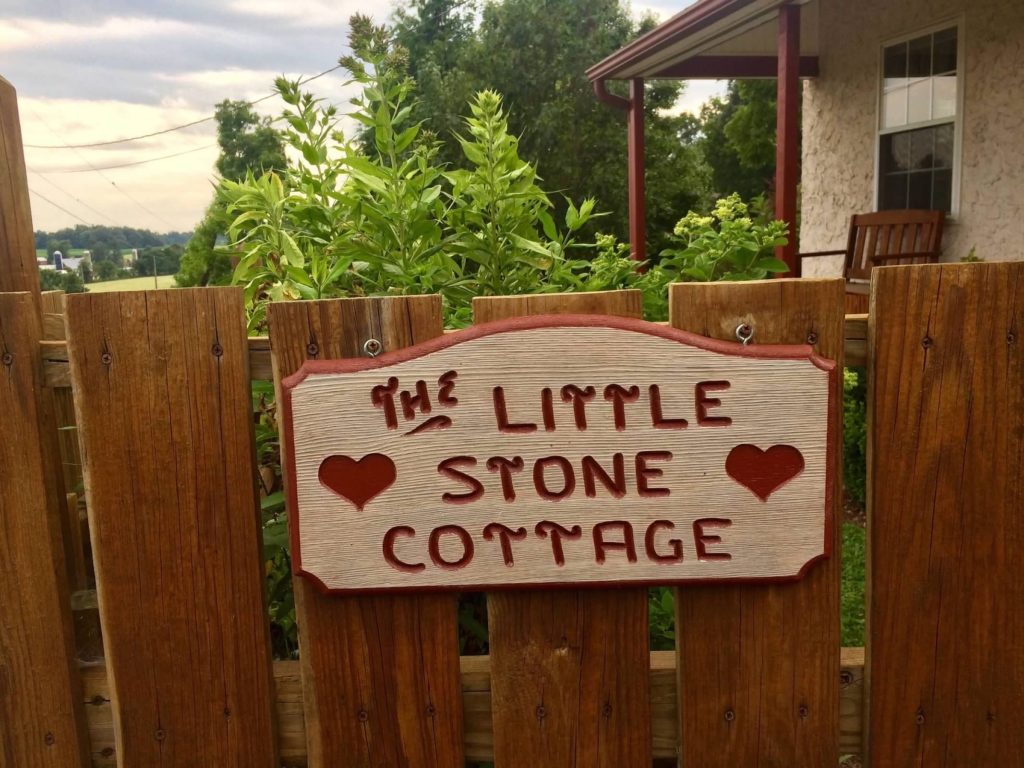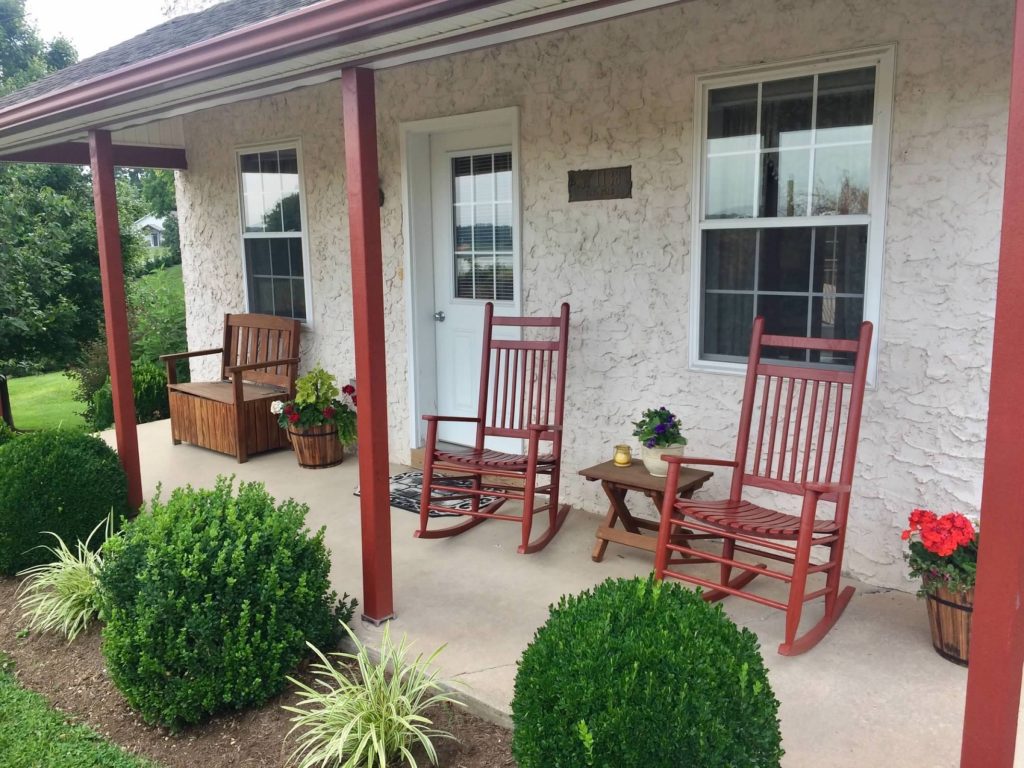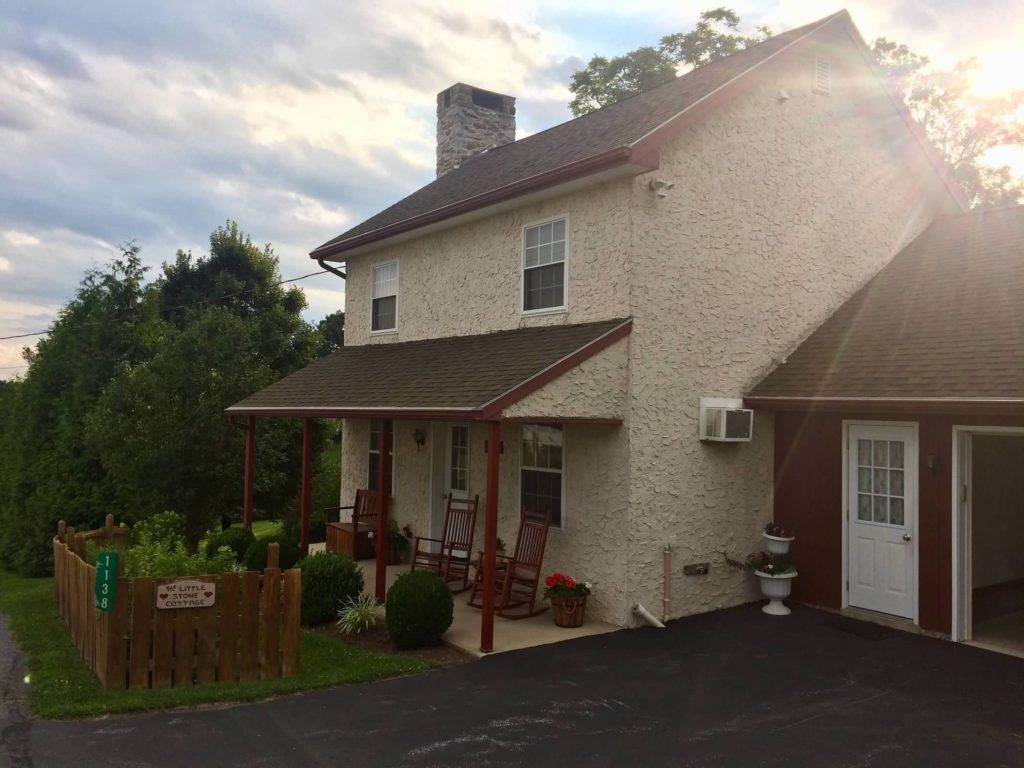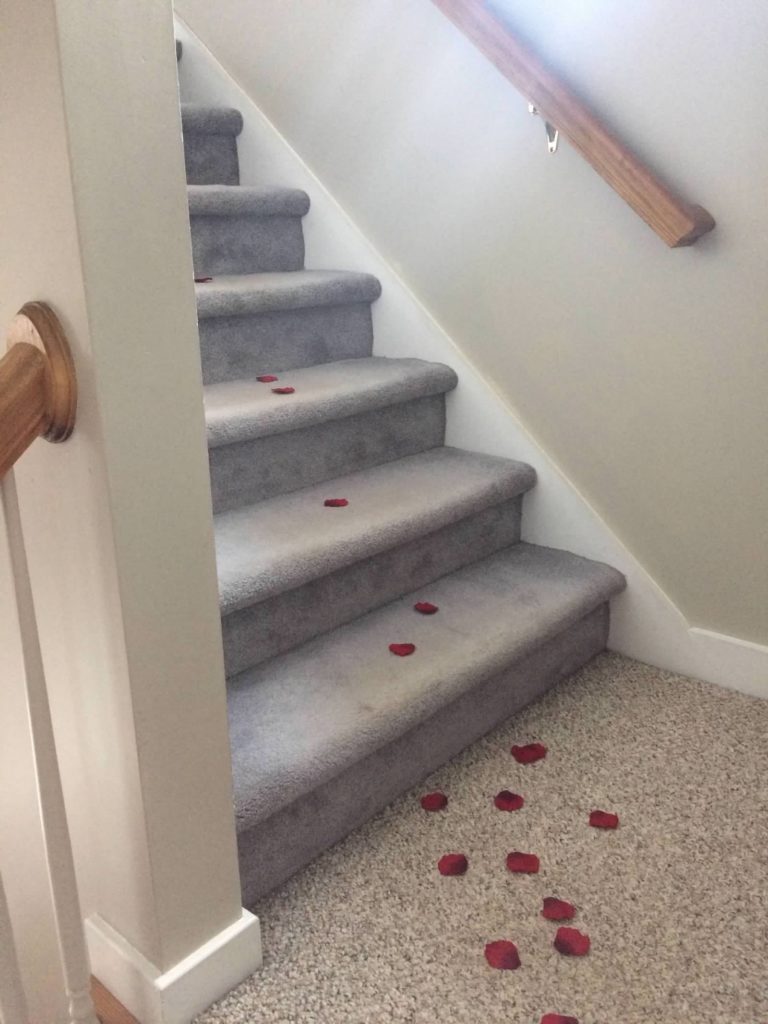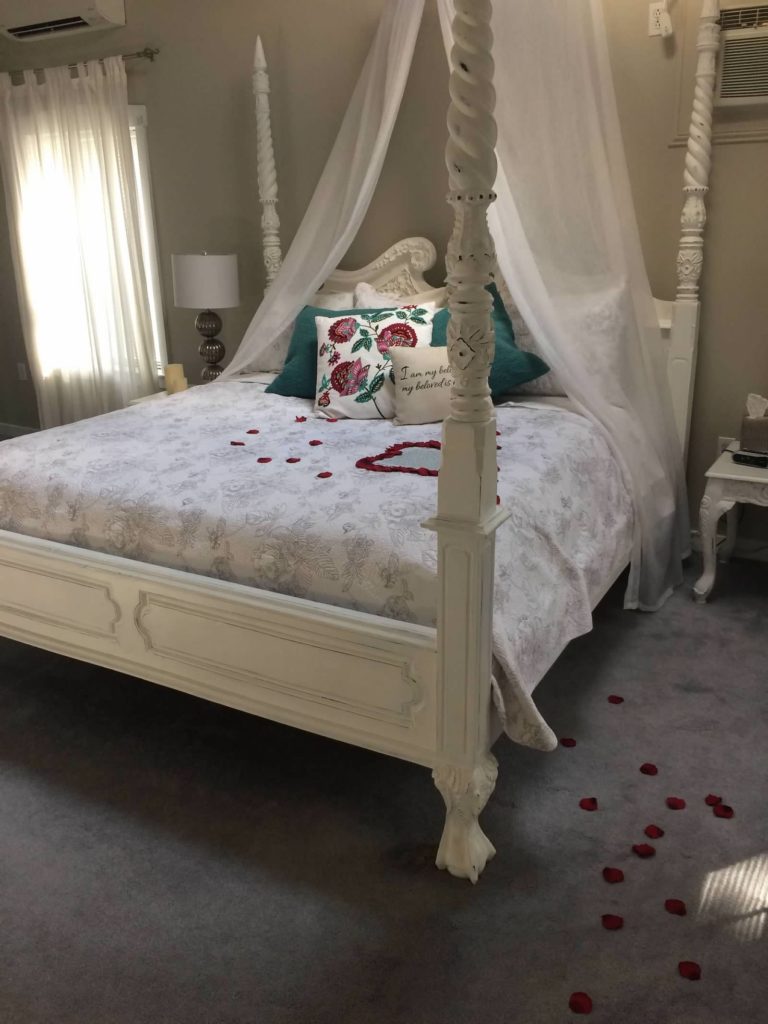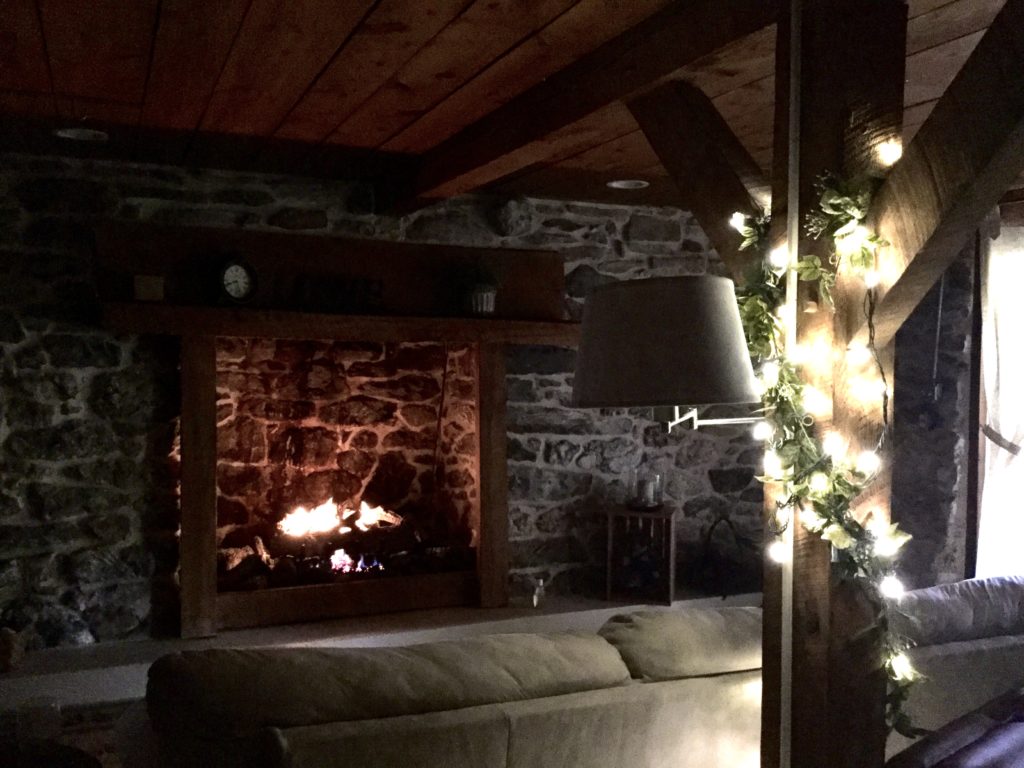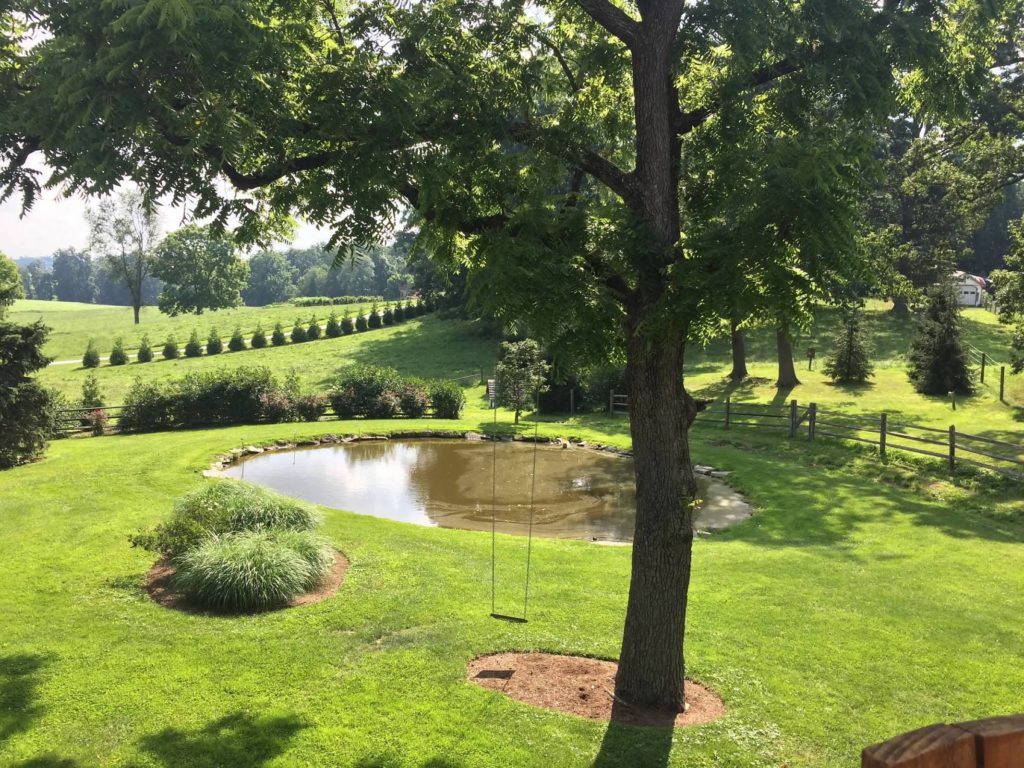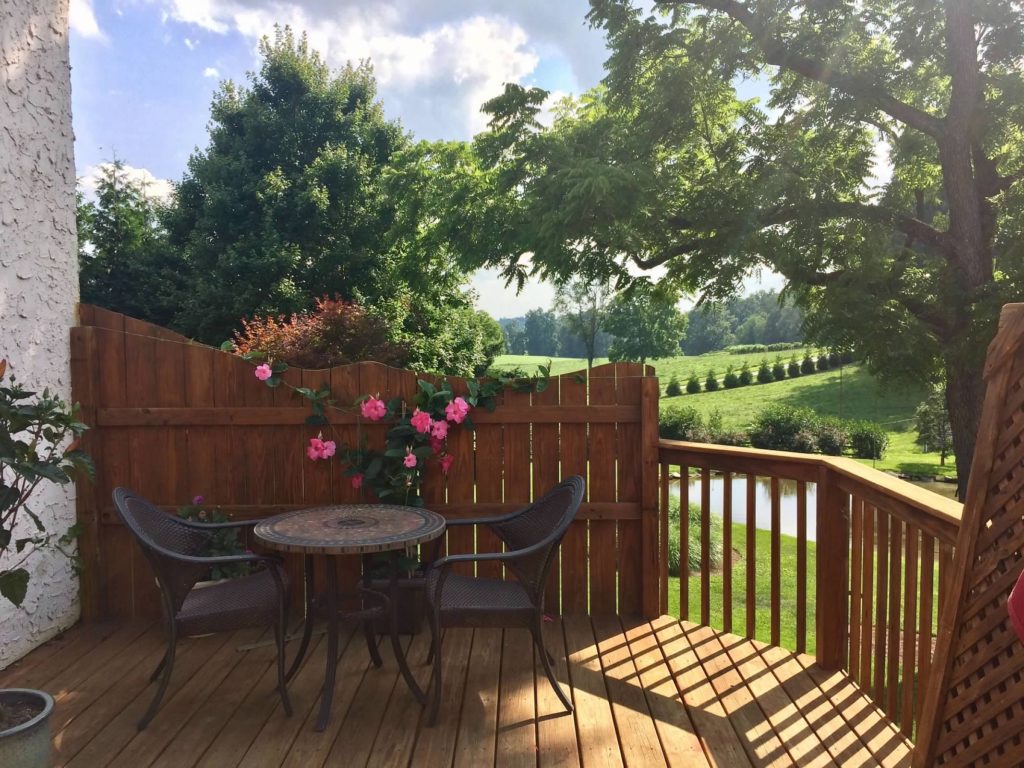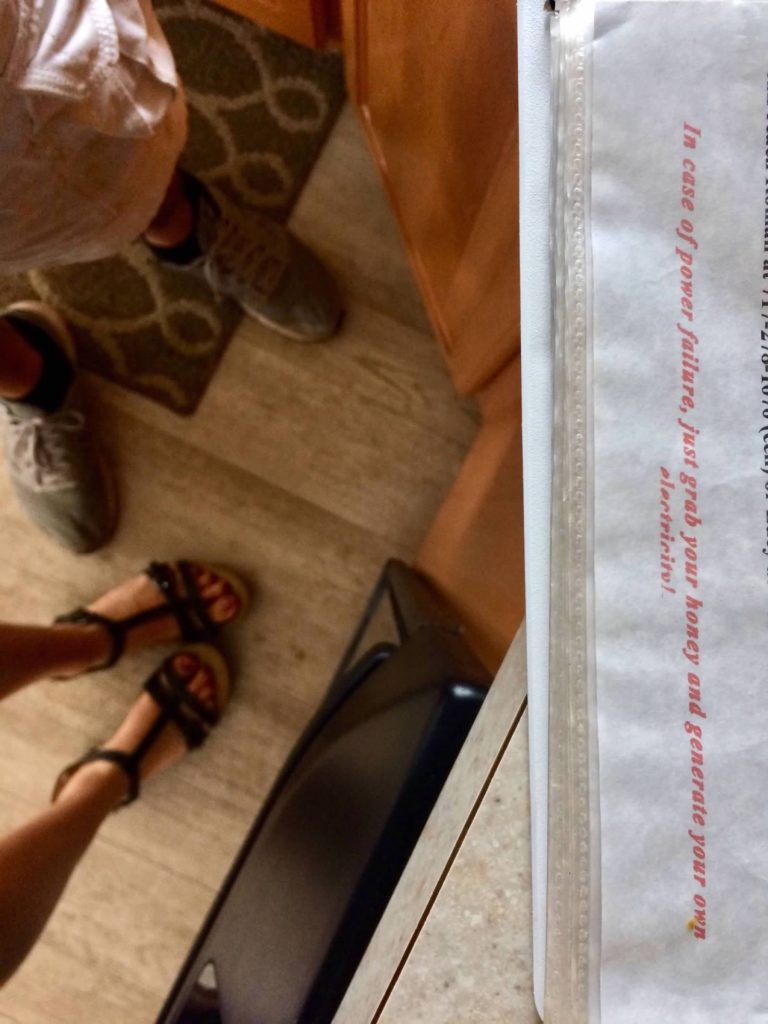 Comments
comments