There's a Rich Mullins song with the lyrics:
"In the east the whole horizon is in flames
I feel the thunder in the sky
I see the sky about to rain
And I hear the prairies calling out Your name."
Last year, on my family's annual trip out west to visit family, we were driving through Kansas listening to this song. And then, as though the prairie were responding to the song, this storm appeared all round us. But we weren't in it. The storm was all the way around the horizon but it was clear above the storm and it was clear where we were. It was one of the most epic experiences I've ever had. Whenever I hear that song now I get shivers.
Sometimes when I think about the life I'm stepping into, following God feels really scary because I don't know what kinds of intimidating things He's going to ask me to do, and I don't know how I'll be attacked by the enemy. Yesterday I was sitting with Abba during my prayer time and I think He led me to think of the trips out west and what adventures they are. I should not be afraid because He is with me. Just as my parents are with me on those adventures to lead the way and keep me safe, He is in the adventure of life. I can find peace and security and confidence in Him in the same way as I do in my parents on those trips. I love those trips and I never consider all the dangers on the road–I just trustingly go along for the ride. I need to come into life with the exact same attitude. It's an adventure. It's bonding time with family. It is freedom. It is fun. It is filling. I imagine the feelings of nostalgia and glory and excitement I feel when I'm flying along the prairies and the big Kansas sky with my parents. That is what my life will be like with Abba.
Yes, every once in awhile I will experience apparent catastrophes like the tornado we once took shelter from overnight in a church basement. But I felt safe even from that because my parents were there to watch over me. I was always safe, safer even than I knew, because not only my parents were taking care of me but Abba especially was. I need to bring that into life. My life will actually get easier the more I trust Abba and fall on Him and let Him take care of me.
Remember the prairie and the freedom and the wholesome, filling goodness. Life is a grand adventure and all round me the prairies are calling out His name.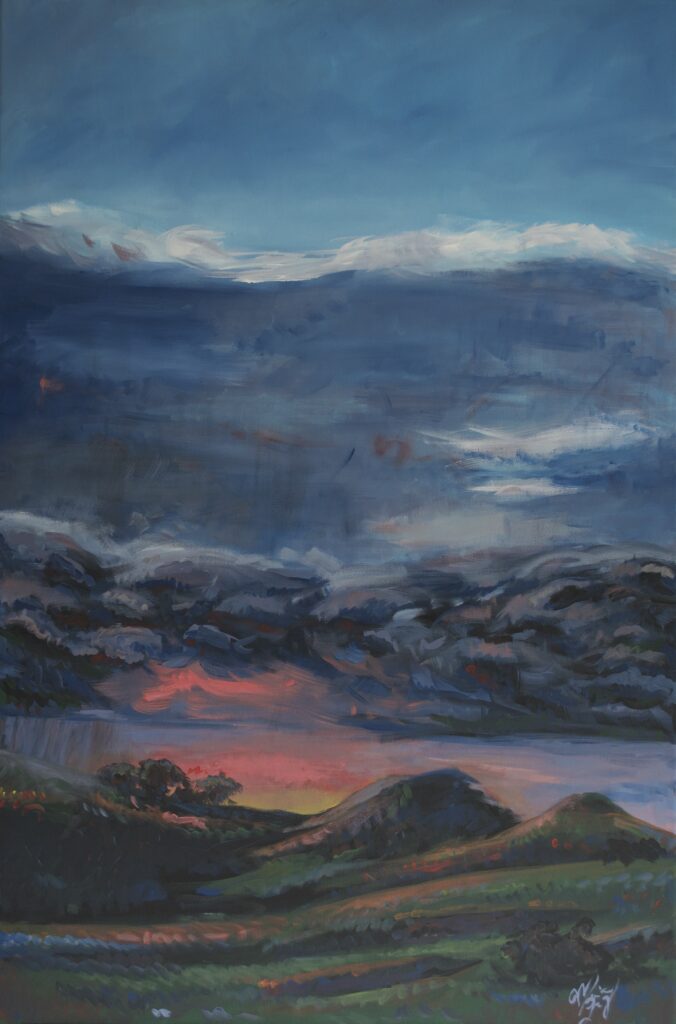 Comments
comments