"Thus says the Lord who created you, and he who formed you. Fear not. For I have redeemed you. I have called you by name. You are mine."
Referencing Isaiah 43. In case you haven't seen the first episode of the Chosen I won't be leaving any spoilers here but I highly recommend going to watch it. I cry every time.
I have called you by name.
The power of Jesus saying your name. Speaking the exact words your heart needed to hear. And holding you in an embrace that reveals to you on a level you never knew before that you are actually seen, in a way that he literally holds nothing against you, he just loves you and wants to make you whole and bring you into an unending embrace with him.
The power of being known. Oh, there is intensely beautiful power in that.
Close your eyes and let him say your name to you. Your name. "Thus says the Lord who created you, and he who formed you. Fear not. For I have redeemed you. I have called you by name. You are mine."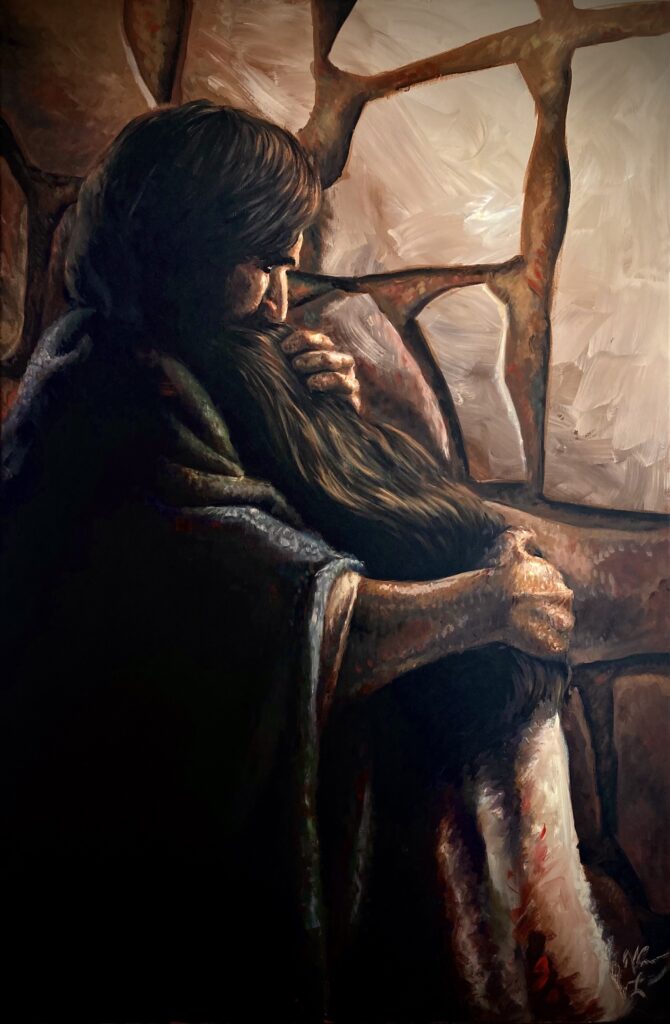 Comments
comments