William Morris was born on March 24, 1834 in Walthamstow, Essex, England.  He possessed a wide range of skills, from textile designing, poetry, novel writing, translating, to even being a social activist.  His writing had a big part to play in establishing what we now recognize as the fantasy genre.  He attended Oxford University and afterward trained as an architect.  He married, and he played a large part in designing a home for himself and his wife, working with Phil Webb, a neo-gothic architect.  The home was called Red House.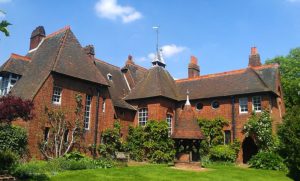 Morris founded a firm which specialized in interior design and influenced the direction home decorating took in the Victorian era.  He designed tapestries, stained glass windows, wallpaper, and more.
When Morris was alive, he was best known for his poetry; but his legacy thrives now in his designs.  Below are shown several examples.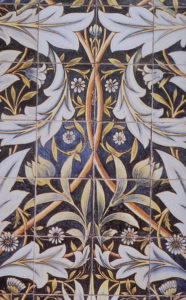 Comments
comments